Description
you CAN'T PUT A PRICE on A HEALTHY BACK
let Improve your backin30 daysor we
guarantee to refund your money!!!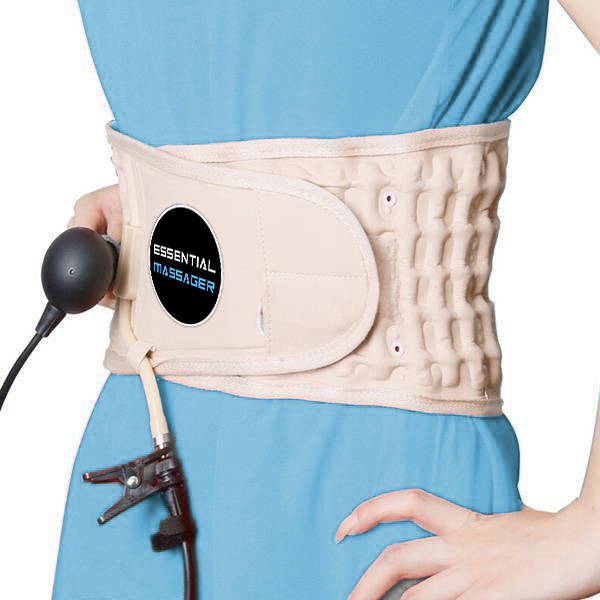 The spine and the back support us in our daily life. Any pain derived from it affects us more than we know. Theproblemschronicback, are detrimental to the long-term health.
When the back pain is not treated, it affects your health and leads to mental problems such as lack of concentration, nights restless, increased stress, reduced productivity and social impairment. This directly affects the quality of your life.
WHAT WOULD BE THE SOLUTION?
Use thesame therapy used by chiropractorstodecompress the spineandrelieve pressure lumbar.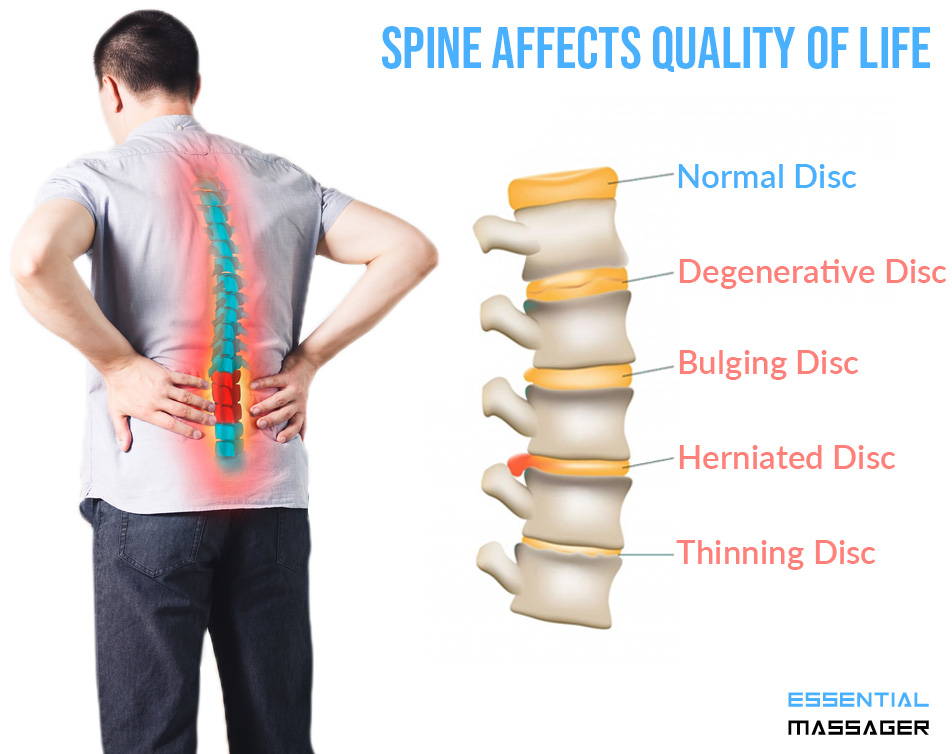 Treat your back pain, not just relieve. Our belt is specialized in long-term satisfaction rather than temporary comforts.

Enjoy the relief of pain, without restrictions in his life.
Lightweight and comfortable. The belt decompression lumbar Loneza ™ ️ has been designed to be worn under most clothing and during any activity.
Just use and re-inflate for support and relief during a number of activities.
Walk, drive, work, play golf or simply relax in the home without worry.
Let your back return to its natural state.
If you do not see the results, canbring us back for free within 30 days .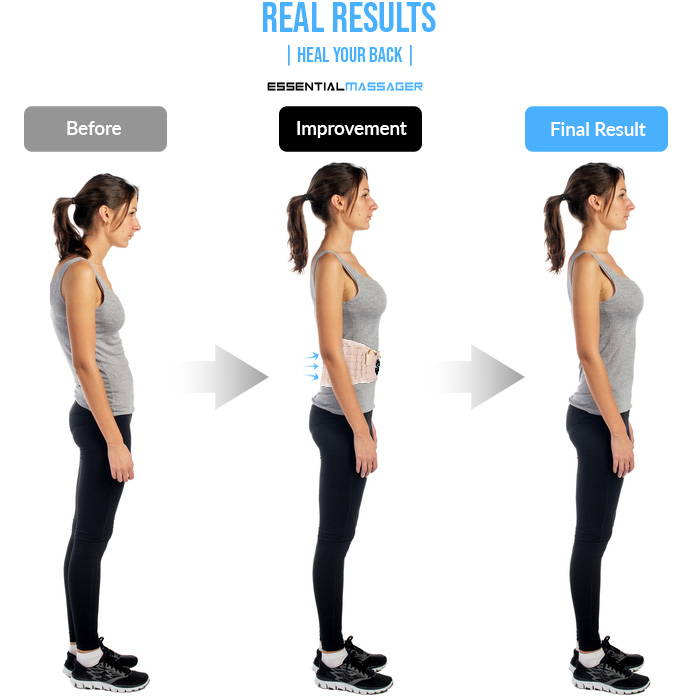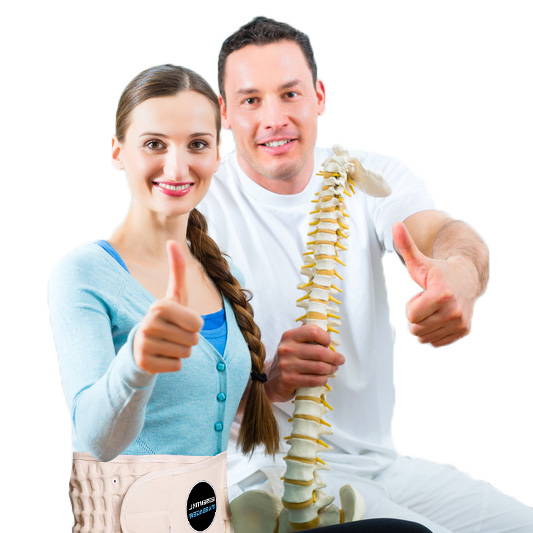 # 1 RECOMMENDATION EXPERT
Trust us the same way they do medical doctors and chiropractors.
Decompression therapy costs more than $ 4,000 per year.
Loneza ™ ️ The belt decompression lumbar offers the same quality andlife-long treatment for only 58,99€ .
¿ 

Suffers from chronic back problems?

Does your

back pain is affecting your quality of life

, the damage to their sleep or concentration?

Have you tried to make the necessary changes in your life style, but has had problems to meet them, or has

seen little or no improvement in your back?

Do you worry that your back problems will produce seriousproblems of physical and mental healthlong-term

?

Have you seen chiropractors in the past, but

considers it an unnecessary expense?
The answer to their problems is Loneza ™ ️ Lumbar Decompression Belt.
An economical and effective way of decompressing the spine and relieving the pressure of lumbar, giving the life of his time.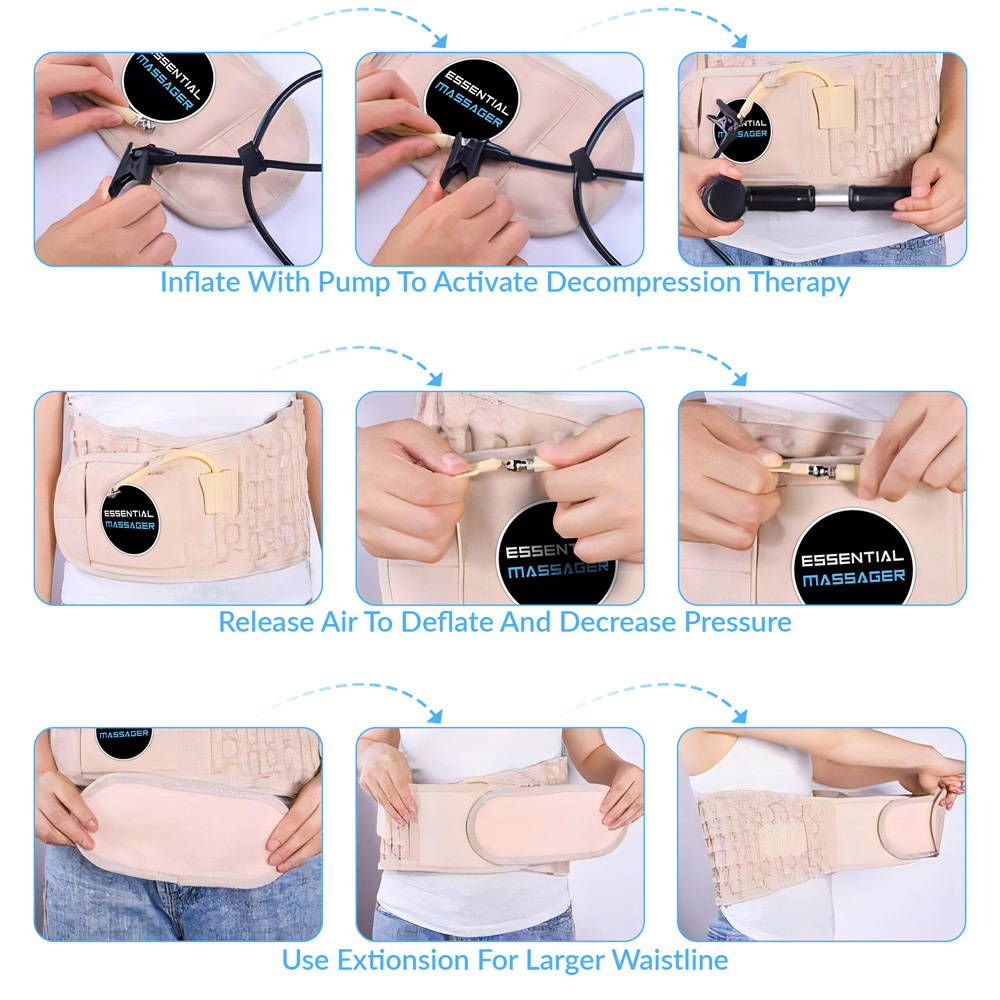 don'T TAKE OUR WORDS, THIS
IS WHAT OUR CUSTOMERS SAY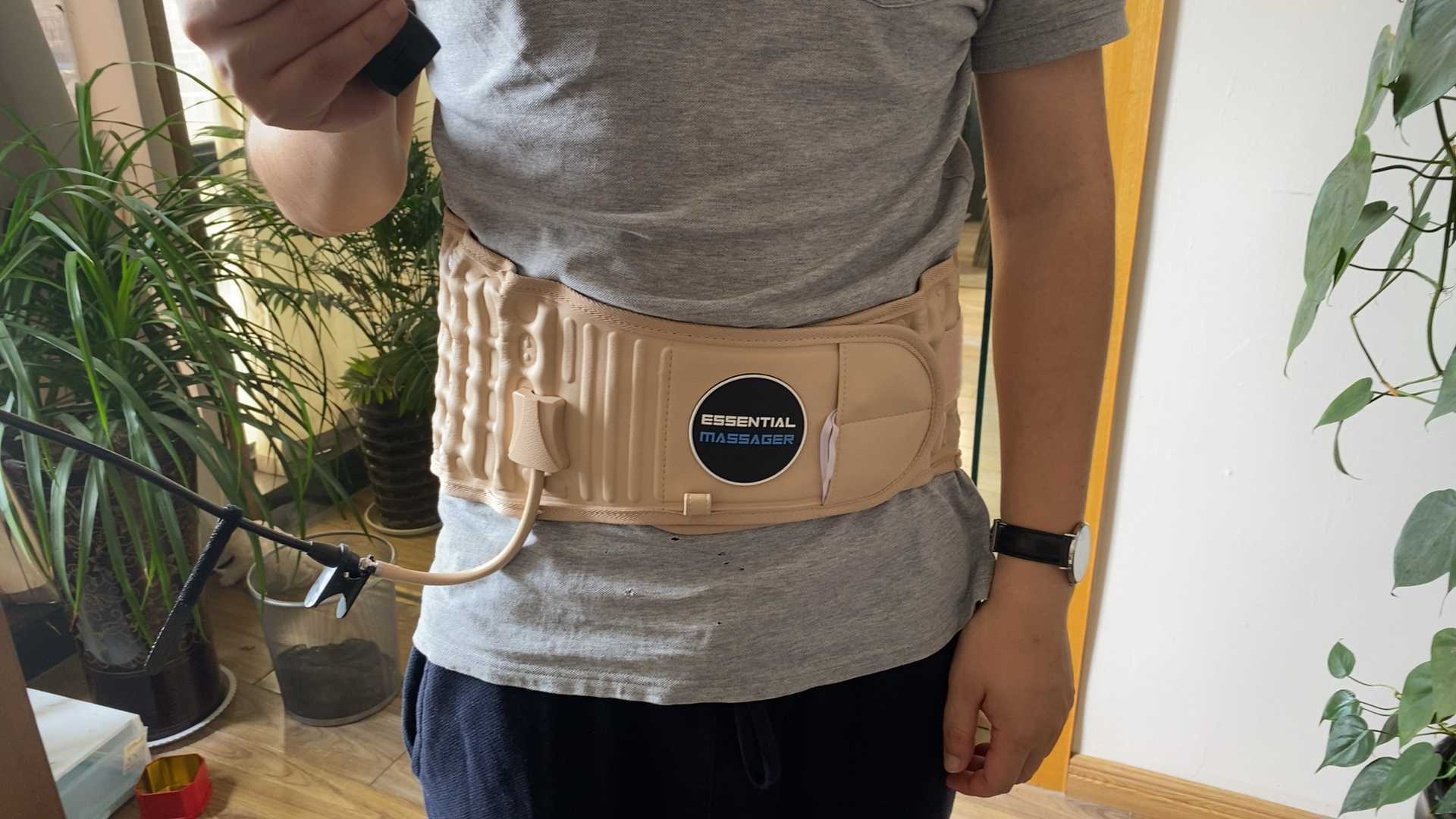 "This is a wonderful product! I havehad arthritis spinal for 30 years,but I still have my own landscaping business. I can tell when my pain is the result of a pinched nerve or muscle fatigue,this belt has helped me a lot in just a short time.
I use about an hour every day and I can feel the difference! ¡¡AMAZING!! I have only had this belt for about a month, but I have recommended it to several friends.¡Excellent price-quality ratio!"
Pamela doesn't meanlar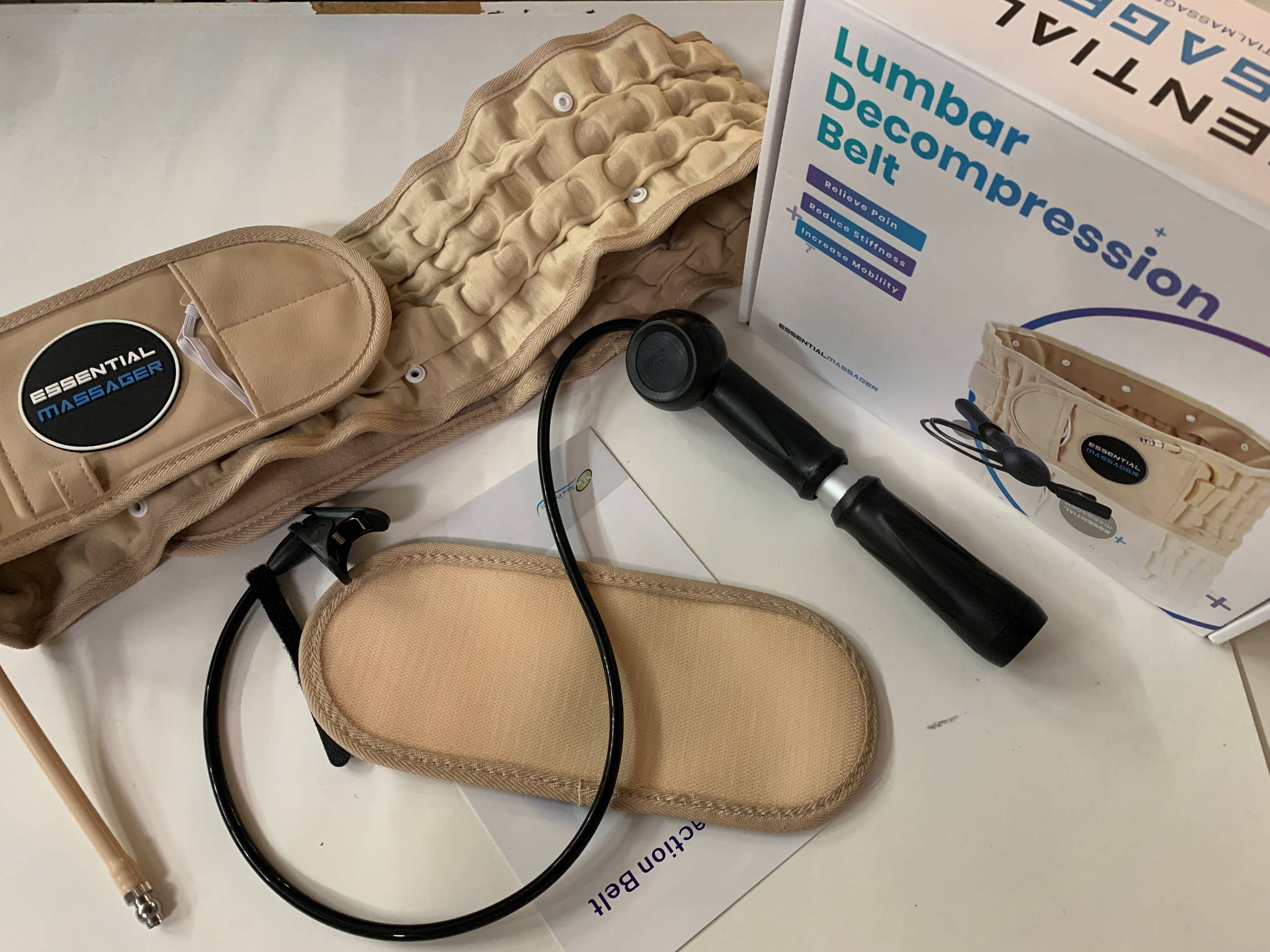 , "My wife tried to use it and now we take turns to use it until I get my second belt in a few days. Now I think that doblaré my table of investment and put it in the closet. This worked very well also because I was looking for something that you can use when you travel.Would recommend it to anyone.Good job on the belt, and thanks to " .
Lennie Dickson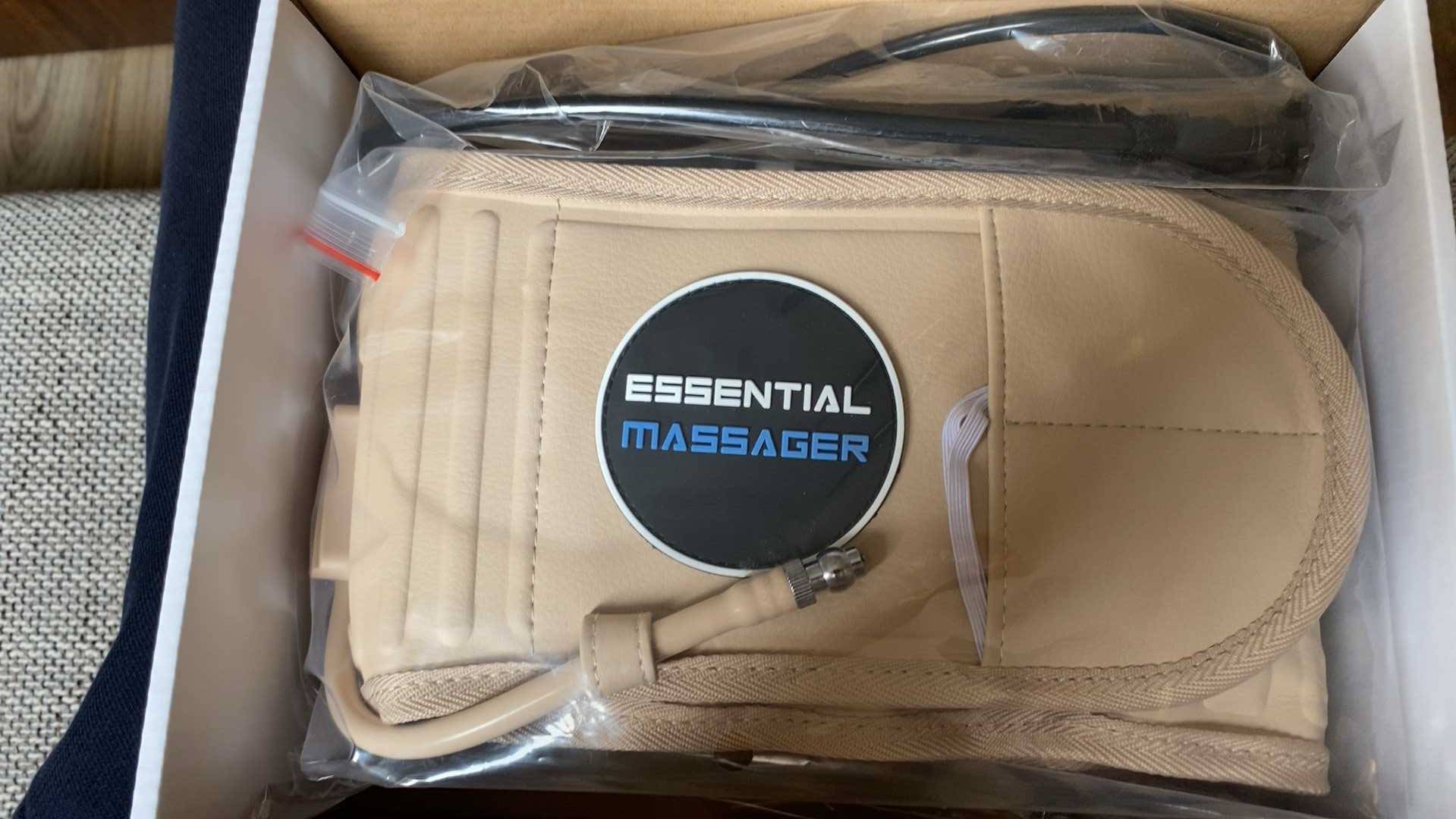 "Rarely do I rate products on-line, but this product deserves to be qualified. I was experiencing a extreme pain in the back due to the degeneration of the L3 - L5 and T11. I searched online for a solution and I found the belt decompression lumbar. I put it andI INSTANTLY felt supported and I felt the sharp pain stopped. I've used it for a week, about 3 hours a day and my back pain has essentially disappeared! You do not have to use it all the time, about 30 - 60 minutes two times a day works for me, but I use it every time I do some physical work or lifting.If you are suffering from pain like me, this belt will surely give you the relief that you are looking for " .
Betty Rivera
Safe Payment 100%